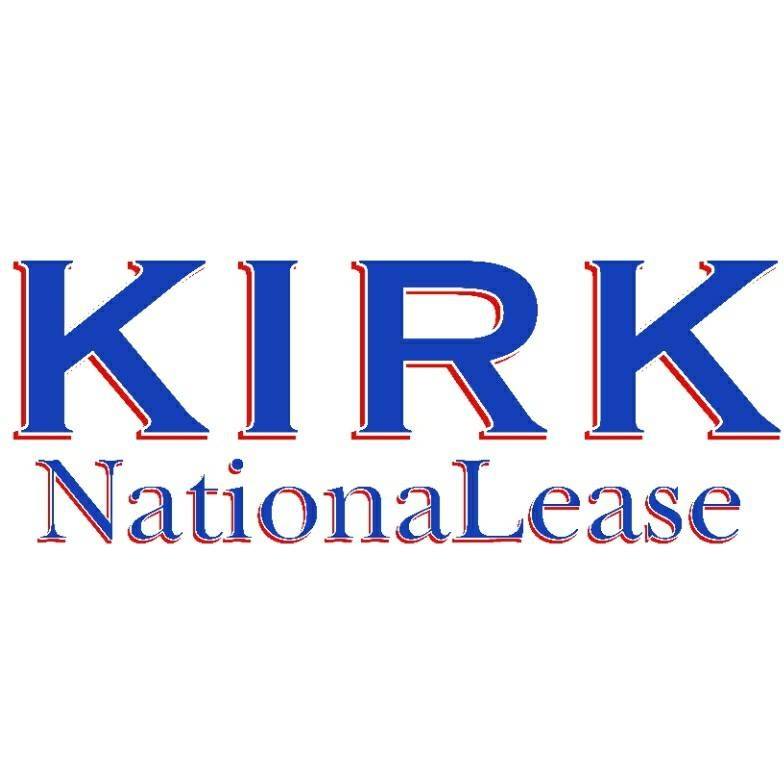 22 Locations In 10 States 24/7 Service
Nationwide Care: Access to 900+ NationaLease Locations in North America
Kirk NationaLease is the only shop in Charleston I trust! Big thank you to Guy W. and the rest of the team for exceeding our expectations!
We have been doing business with KNL for many years. Penny does a great job communicating with me and ALWAYS does what she can to get our trucks in and out as quickly as possible! Fantastic job and keep it up!
The only regret I have is that I didn't find Kirk NationaLease sooner. They are true business partners and I recommend them to anyone!
Join Our Award Winning Team
Nationwide Service, 24/7/365
You'll Like Our Team As Much As We Do!