Solutions that increase your working capital! Leasing a truck or trailer from Kirk NationaLease can offer benefits that ownership may not provide. Find out more today!
Look down the road with preventative care! We can customize professional shop management, peg/gma agreements, time & material at our 20+ locations, on-site maintenance, and more to fit your unique fleet needs.
Our inventory of tractors, vans, straight trucks, and more are available to meet your short-term & seasonal demand. Call or email today to discuss available equipment in your area.
Consultative Approach
Your success is our success! We are happy to offer our insight on what we think is best for your unique business model. Developing long-term partnerships is our primary focus and our consultation is a key ingredient.
You'll Like Our Team As Much As We Do!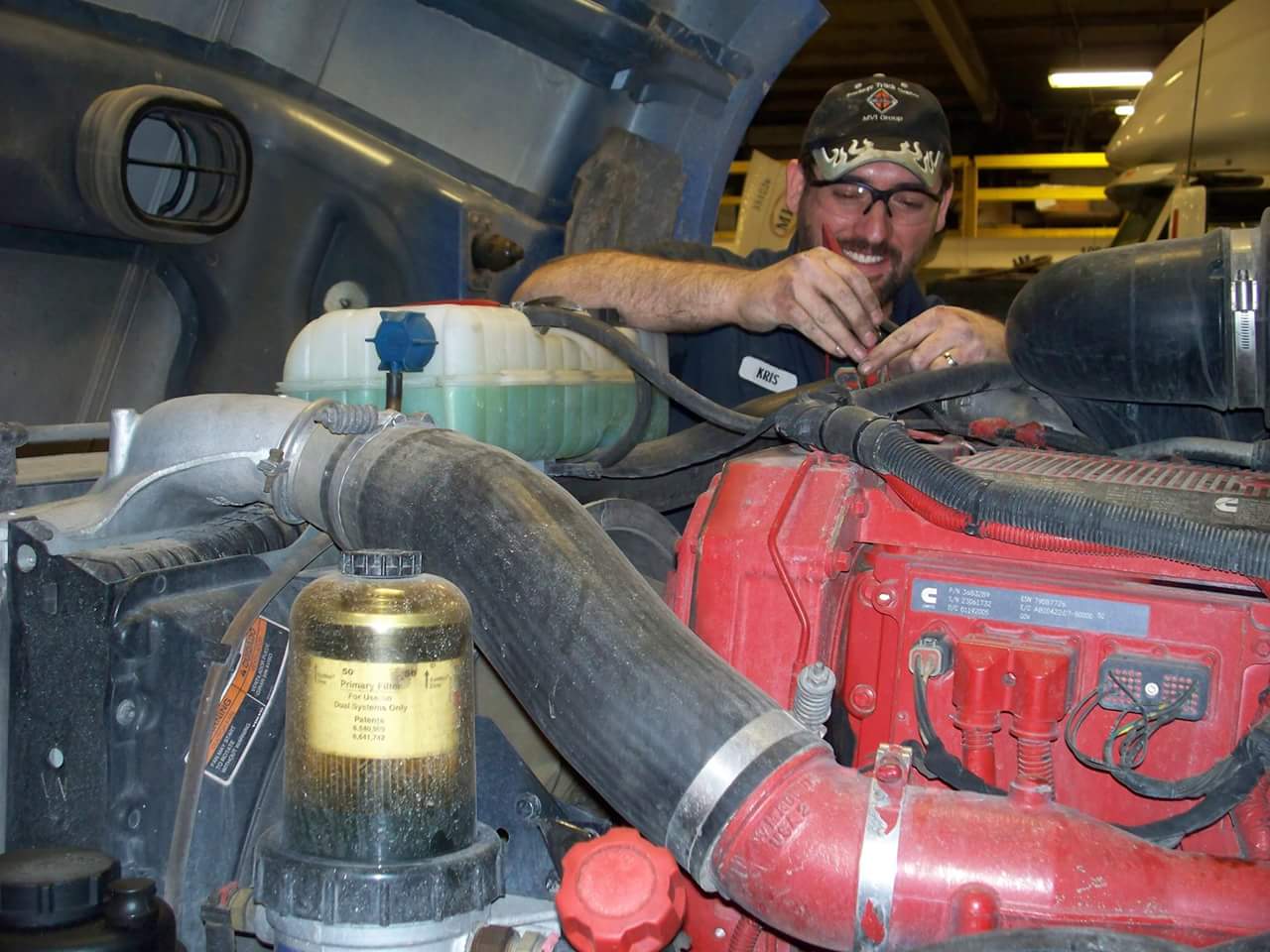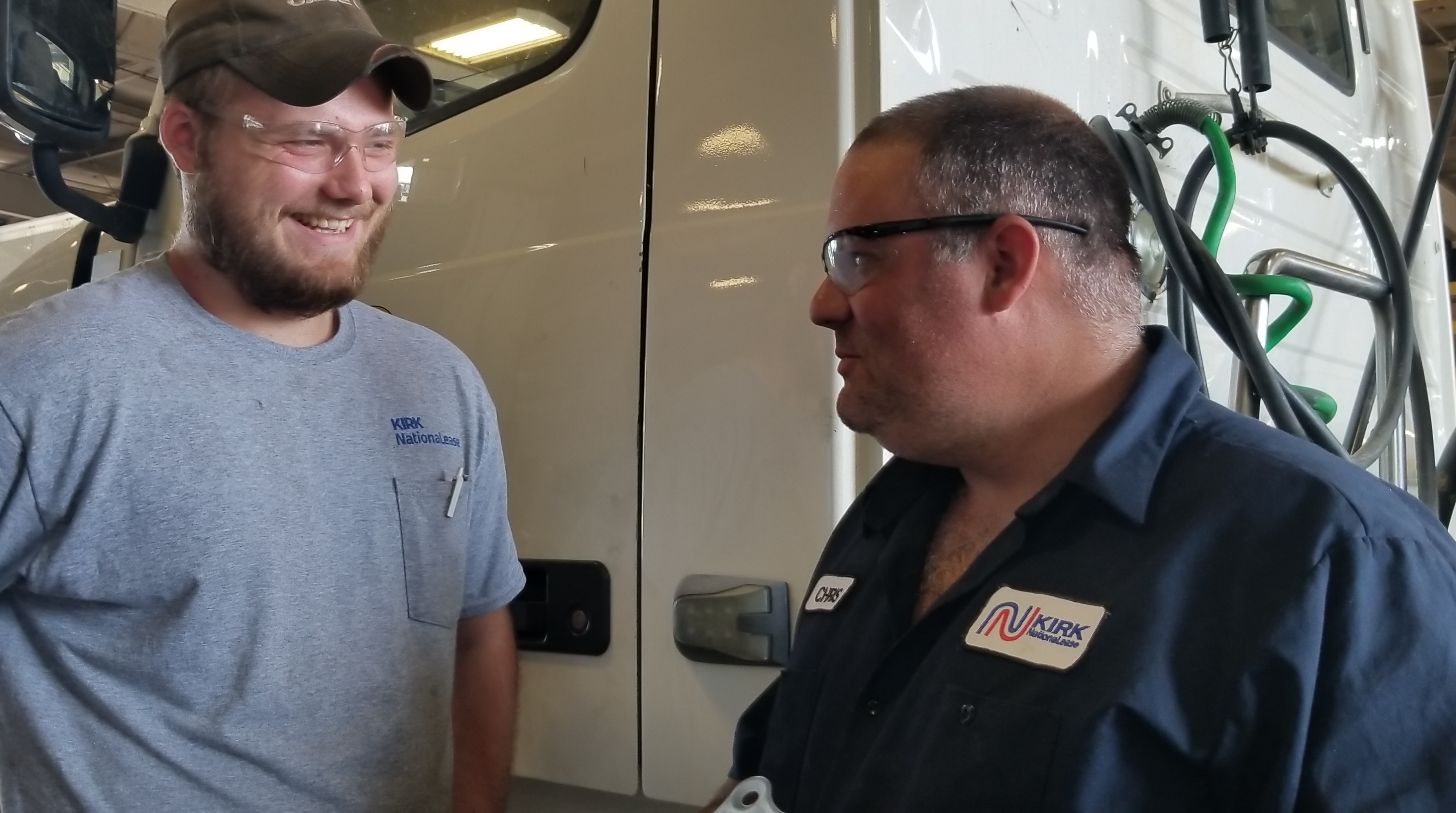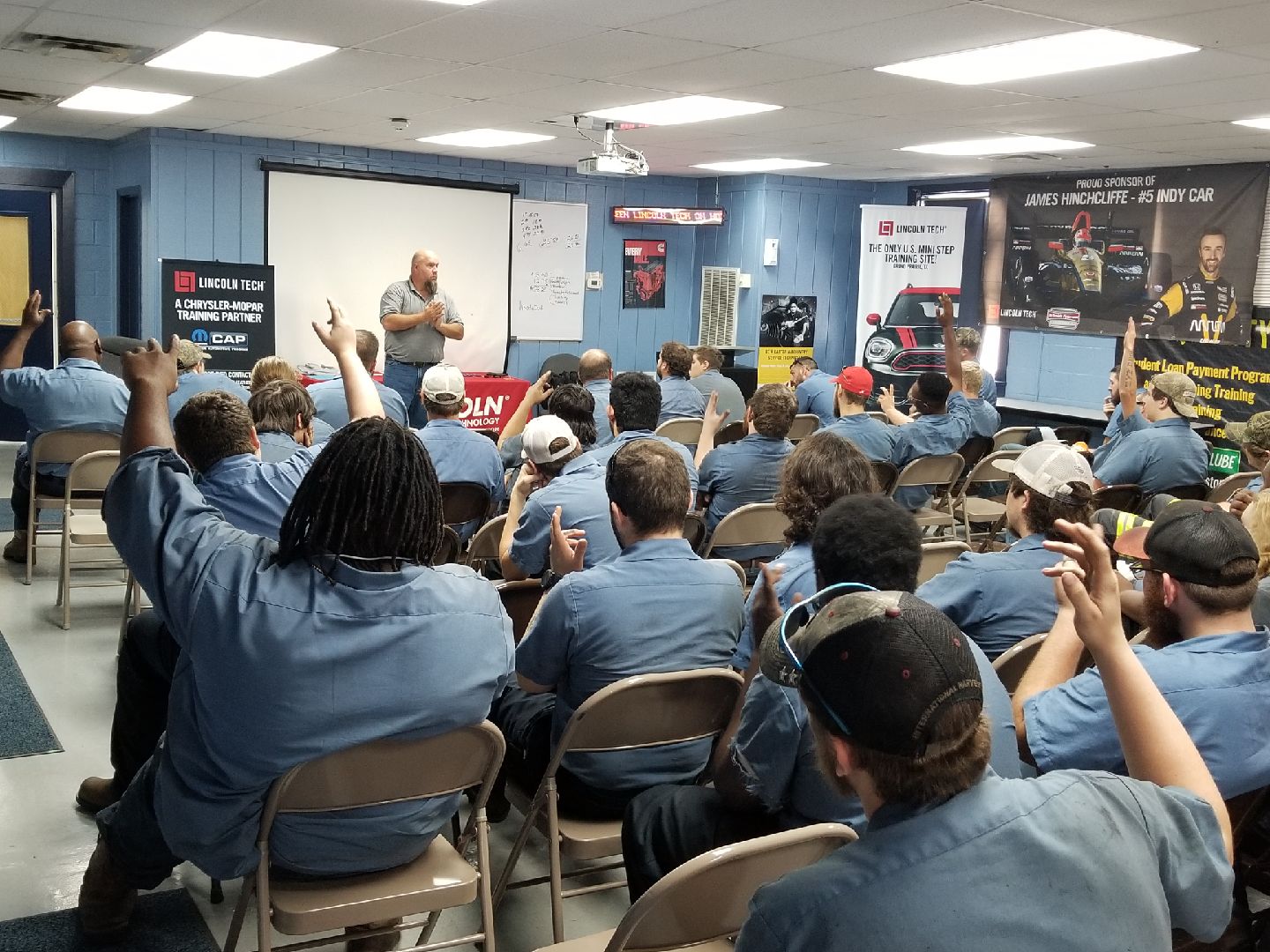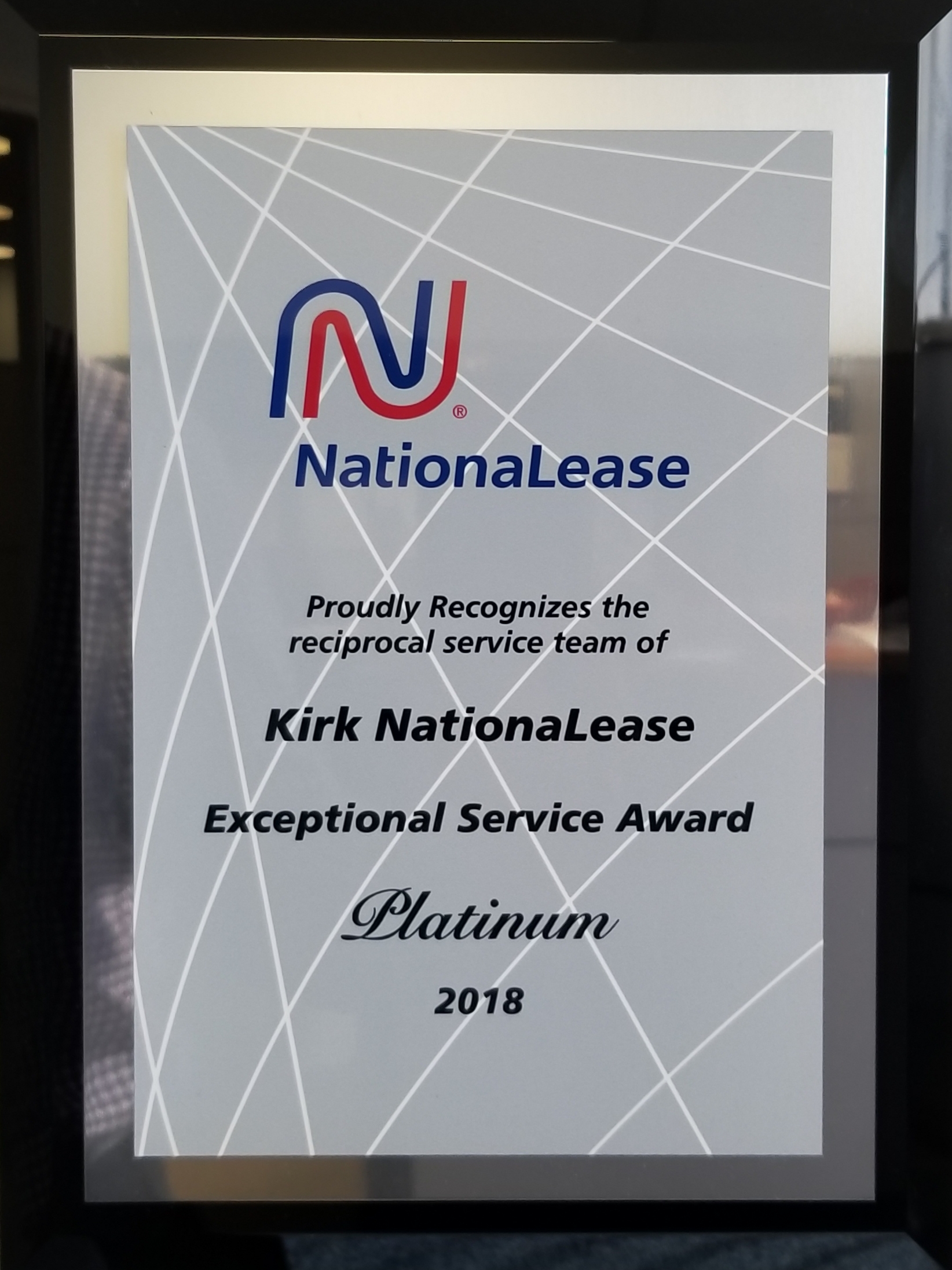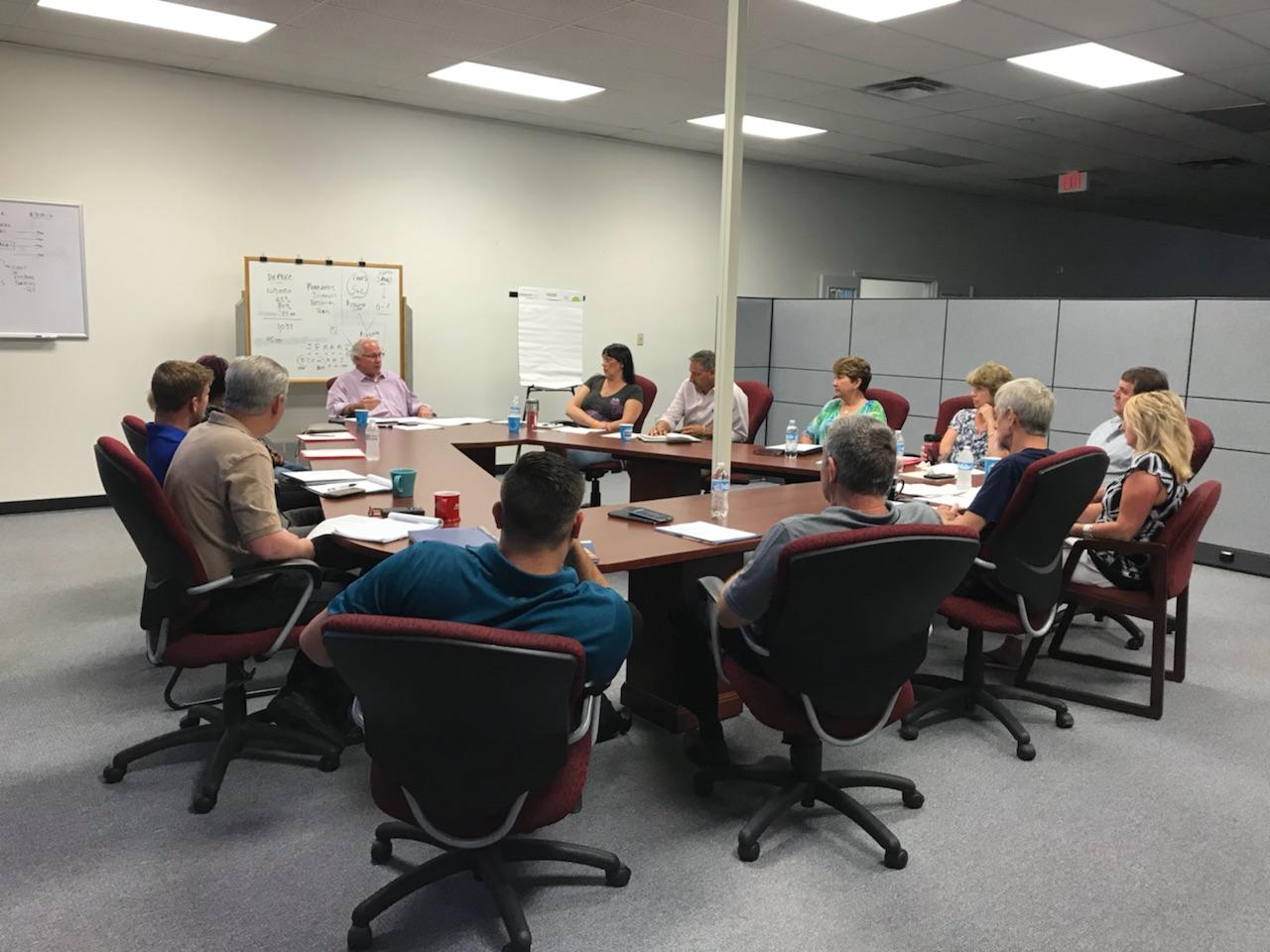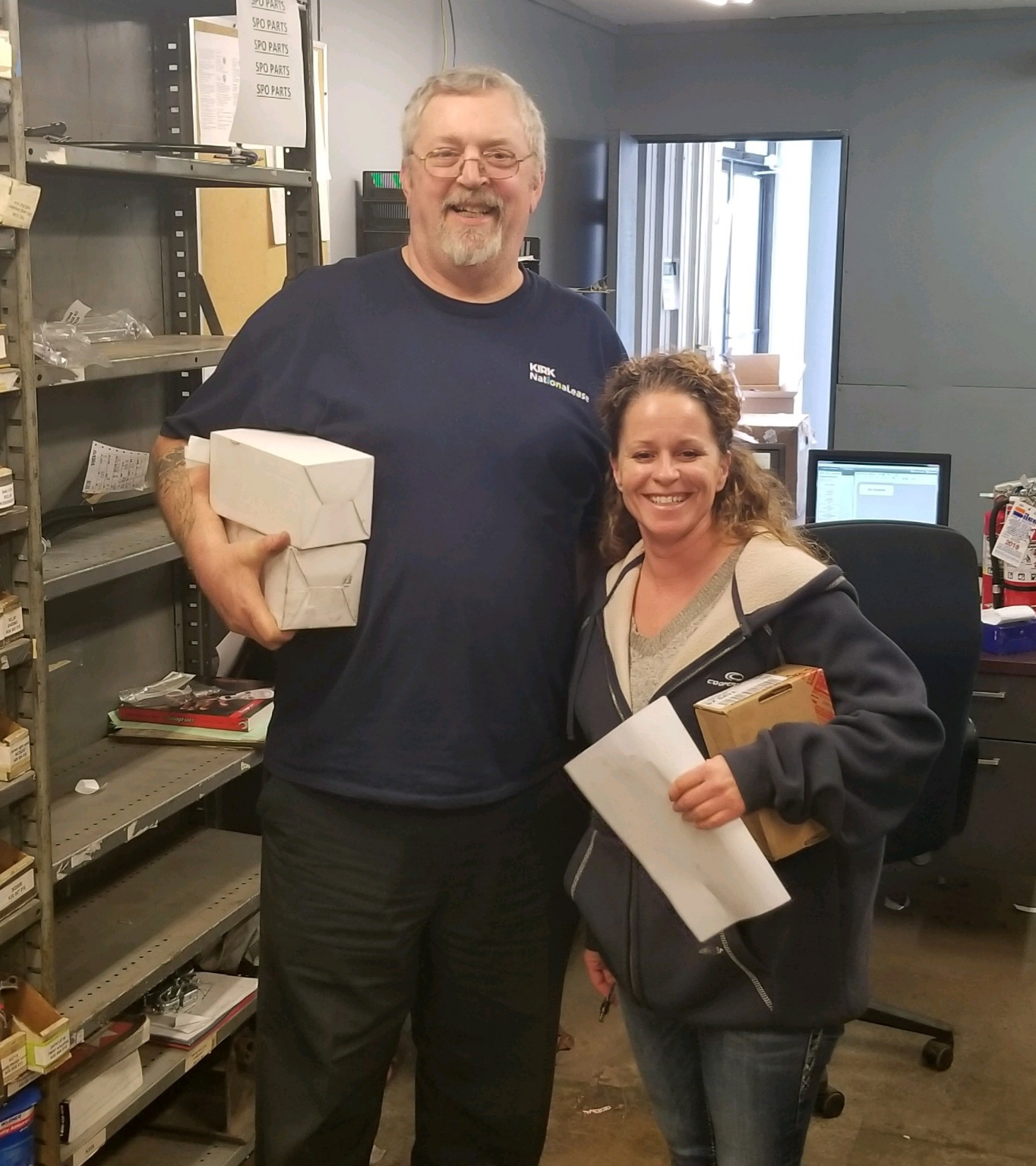 Join Our Award Winning Team
Nationwide Service, 24/7/365
Check Out The Map Below To Find A Location Near You 
Sidney, OH Headquarters

(937)498-1151
3885 W Michigan Ave Sidney, Oh 45365.
N. Charleston, SC
Phone: (843)760-9602
4937 Dorchester Rd., Ste. B
North Charleston, SC
Marion, Ohio
(740)382-6891
1946 Likens Rd. Marion, Ohio
Troy, Ohio
(937)335-8337
1309 S. Clay St Troy, Ohio 45373
Cincinnati, Ohio
(513)771-1714
10801 Evendale Dr. Cincinnati, Ohio
Lyndhurst, Virginia
(540)712-2695
31 Commonwealth Dr. Lyndhurst, Virginia
Midlothian, Texas
(817)600-4271
4333 Power Way Midlothian, Texas
Louisville, Kentucky
(502)964-6340
3939-B Produce Rd Louisville, Kentucky
Longview, Texas
(903)759-1266
1111 E. Young St Longview, Texas
Greensburg, Indiana
(937)498-5830
1408 W. Washington St Greensburg, Indiana
Tyler, Texas
(903)405-3431
13658 County Road 433 Tyler, Texas
Detroit, Michigan
(734)729-5743
28465 Beverly Dr., Ste. 100   Romulus, Michigan
Bluffton, Indiana
(260)824-9815
2705 S. St. Rd. 1  Bluffton, Indiana
Lincoln, Alabama
(205)548-3004
601 England Rd.  Lincoln, Alabama
Lincolnton, North Carolina
(828)428-9082
610 St. Matthews Church Rd.  Lincolnton, North Carolina
Lima, Ohio
(419)229-3848
3452 St. Johns Rd  Lima, Ohio
Seymour, Indiana
(812)522-8807
1001 S. Commerce Dr. Seymour, Indiana
Gas City, Indiana
(765)674-3823
4969 S. 600 E.  Gas City, Indiana
Gaffney, South Carolina
(937)498-5820
116 Willis St.  Gaffney, South Carolina
Plymouth, Indiana
(574)936-2131
1050 Markley Dr. Plymouth, Indiana