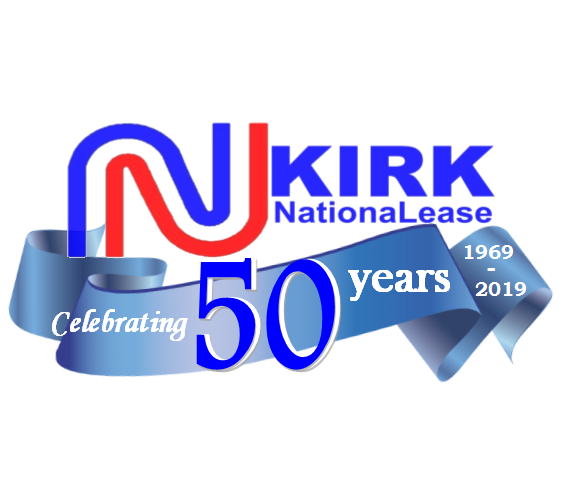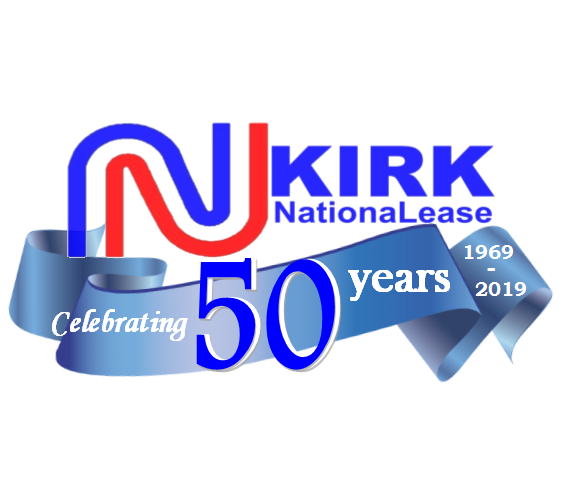 Brand new and late model equipment available. We offer competitive rates for both Full Service Lease and Net/Net (trailers). Ask about our yard trucks too! With units on the ground, we can get you started today! Click the icon for more info!
Are you looking for a true partner to help manage your fleet? We'd love the opportunity to show you what makes us different. We offer repair service for all of your equipment! from tractors & trailers to yard trucks & material handling, there isn't much we can't handle.
We offer short & long term rental on our entire fleet of available inventory! That includes sleeper/day cabs, trailers, yard trucks, straight trucks, and other specialty equipment. Whether you have seasonal or unexpected needs, reach out to a Kirk Team Member today for more details.
Consultative Approach
Here at Kirk, we feel one of our greatest strengths is  our willingness to listen, evaluate, and provide solutions that work in the real-world. We have interest in long-term partnerships and that only happens one way…..treat it like your own. We can't wait to hear from you!
You'll Like Our Team As Much As We Do!
Join Our Award Winning Team
Nationwide Service, 24/7/365
Find a location near you!
Sidney, OH Headquarters

(937)498-1151
3885 W Michigan Ave Sidney, Oh 45365.
N. Charleston, SC
Phone: (843)760-9602
4937 Dorchester Rd., Ste. B
North Charleston, SC
Marion, Ohio
(740)382-6891
1946 Likens Rd. Marion, Ohio
Troy, Ohio
(937)335-8337
1309 S. Clay St Troy, Ohio 45373
Cincinnati, Ohio
(513)771-1714
10801 Evendale Dr. Cincinnati, Ohio
Lyndhurst, Virginia
(540)712-2695
31 Commonwealth Dr. Lyndhurst, Virginia
Louisville, Kentucky
(502)964-6340
3939-B Produce Rd Louisville, Kentucky
Greensburg, Indiana
(937)498-5830
1408 W. Washington St Greensburg, Indiana
Detroit, Michigan
(734)729-5743
28465 Beverly Dr., Ste. 100   Romulus, Michigan
Lincoln, Alabama
(205)548-3004
601 England Rd.  Lincoln, Alabama
Lincolnton, North Carolina
(828)428-9082
610 St. Matthews Church Rd.  Lincolnton, North Carolina
Lima, Ohio
(419)229-3848
3452 St. Johns Rd  Lima, Ohio
Seymour, Indiana
(812)522-8807
1001 S. Commerce Dr. Seymour, Indiana
Gas City, Indiana
(765)674-3823
4969 S. 600 E.  Gas City, Indiana
Gaffney, South Carolina
(937)498-5820
116 Willis St.  Gaffney, South Carolina
Plymouth, Indiana
(574)936-2131
1050 Markley Dr. Plymouth, Indiana