WE BRING OUR MISSION TO LIFE BY HIRING THE RIGHT PEOPLE.
"Together, we deliver the right services and products, with the best service and value, across every channel and customer we serve." BETTER SERVICE +
BETTER EMPLOYEE EXPERIENCE =
BETTER RESULTS.
We're relentlessly focused on meeting and exceeding our customers' needs and operate our business with this mission in mind. Our success is built on a foundation of genuine relationships between our employees and our customers.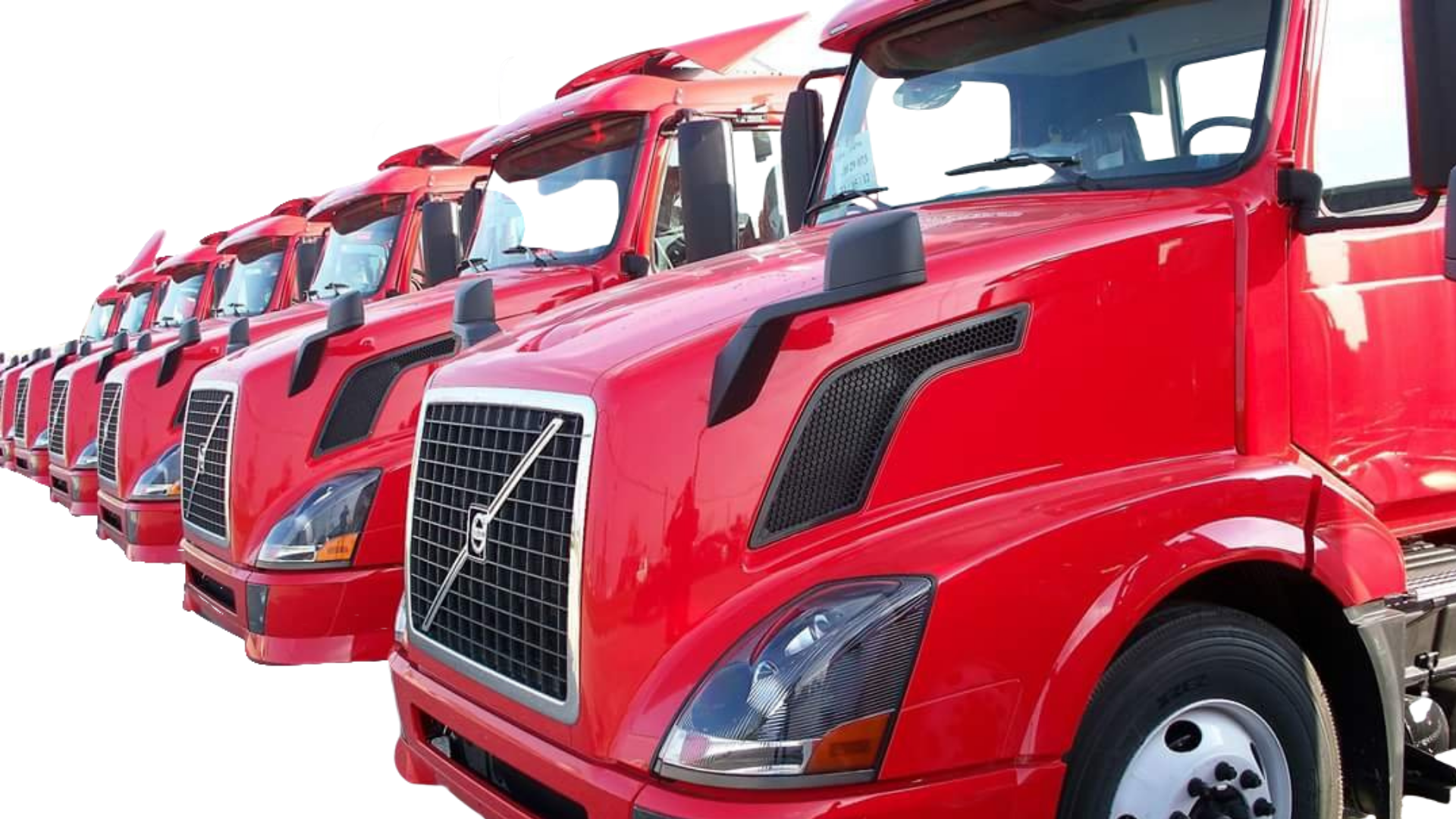 WE HOLD OURSELVES ACCOUNTABLE FOR DELIVERING RESULTS.
At Kirk NationaLease, diversity paves the way for innovation, and innovation enables us to meet the ever-evolving needs of our customers and employees. We embrace change with enthusiasm. We welcome new ideas and encourage diverse perspectives, learning through open dialogue with all who touch our business. Continuous improvement is a central tenant of our culture. It means we'll always be working towards better: better service, better employee experience, better results.
Technician incentive Program with potentional bonuses in excess of $1,000/month! Great training, pay & benefits!
We value the unique perspectives and experiences of our employees and customers. We are committed to fostering an inclusive culture that enables everyone who touches our business to thrive and contribute to our success. We believe that a respectful and supportive environment creates an engaged and empowered team who is committed to delivering results for the business.




CUSTOMER FOCUS ::  We build strong relationships with our customers, deliver tailored solutions that meet their needs, and are always thinking of ways to add more value.
RESULTS DRIVEN :: We hold ourselves accountable for delivering results, even through challenging circumstances and ongoing change.
TAKE ACTION :: We take immediate and decisive action with appropriate urgency and enthusiasm.
COURAGE :: We address difficult issues and make tough decisions without fear or hesitation.
CONTINUOUS LEARNING :: We're always learning, growing, and working to meet individual and organization goals. We strive to help others do the same.
Open opportunities
Find out what openings we currently have.
SCHEDULE AN INTERVIEW
Complete an online application today to get the process started.